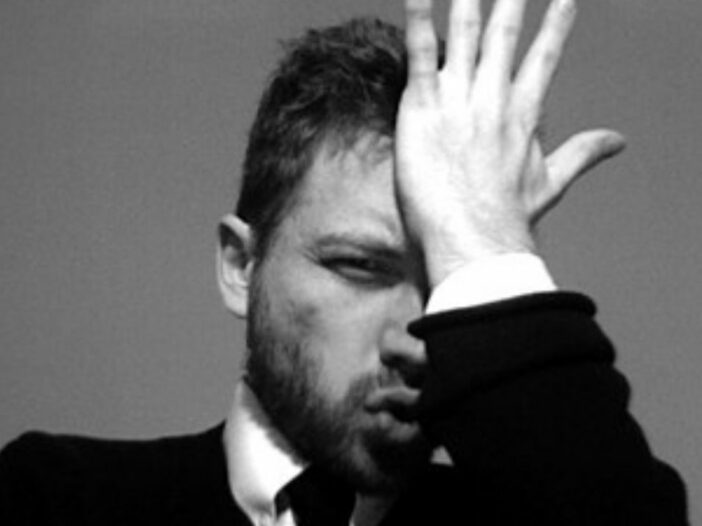 The ever-helpful Thomas Wheatley mentioned the 1992 sci-fi action film Freejack in the comments of one of the countless things I've written about Dowtown, but I didn't notice until someone stole the clip for post fodder at Atlanta Metblogs. Fair enough! But I'm still using Thomas' tip since I was just talking about Sharky's Machine not so long ago.
Freejack, starring Emilio Estevez, Rene Russo, Anthony Hopkins, and Mick Jagger, is supposed to take place in the Bronx and Manhattan in 2009, but they shot this particular scene in Downtown Atlanta in the very early 1990s. The Civic Center MARTA station and the old Atlanta Constitution building have cameos.
This is basically no different than how people drive on West Peachtree now.
According to Thomas, this is the only scene filmed in Downtown Atlanta, but there are probably plenty of scenes like this: