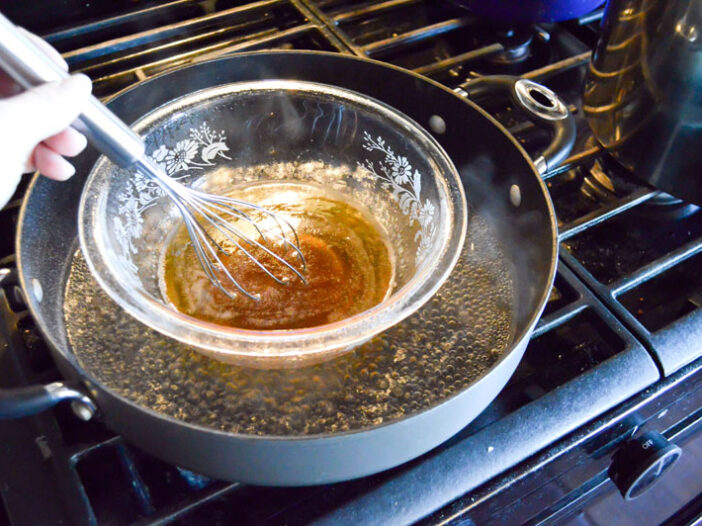 Whatever type of cuisine you find enticing, there are cooking shows on TV to satisfy your taste buds. Each of these shows and chefs has various expertise and experiences which relay into their cooking. With health and versatility in mind, these four cooking shows are a great inspiration for the home chef in everyone.
Rachael Ray's Week in a Day
Rachael Ray is the adorable, comedian chef everyone loves. Her simple approach to food and cooking is the basis for every meal she makes. Her popular show on Food Network, 30 Minute Meals actually guides and teaches viewers how to prepare healthy, tasty, complete meals in under 30 minutes. Now on the Cooking Channel, Rachael Ray expands the concepts of quick cooking into a week. With her show Rachael Ray's Week in a Day, Rachael takes viewers and chefs of all degrees through preparation of five meals in one day- perfect for the busy family who still wants to eat well. To top it off, there is nothing complicated about the dishes, with each being adaptable to what you have and what you like.
Chuck's Day Off
Few things are better than a great meal on a relaxing day, and this couldn't be more-true for Chuck Hughes, professional chef and host of Chuck's Day Off. This Canadian food master might be considered king of casual cuisine, but all of his dishes pack a major punch of flavor. Dishes like vegetarian shepherd's pie and spinach gratin put a new, unique spin on classics everyone loves. Whether he's cooking for one friend or having a dinner party, his techniques and culinary creations are sure to inspire the chef in you.
The Pioneer Woman
Hello homey, stick-to-your-bones, country cooking. Ree Drummond is the Pioneer Woman for all things cooking related. With no culinary training, beside the need to feed her family of six, Ree Drummond knows her stuff. She's the go-to queen for country style cooking everyone loves. If her meals and recipes aren't enticing enough, the Pioneer Woman's sweet demeanor and lovability are sure to keep viewers entertained. Popular dishes like her chocolate birthday cake and cauliflower soup are ones to be tried sooner, rather than later.
Not My Mama's Meals
The queen of southern cooking has passed down her cooking skills to son Bobby Deen, losing the butter and fat along the way. In his Cooking Channel show, Bobby Deen transforms his mom's best and most beloved recipes into healthy, easy dishes everyone will love. Not My Mama's Meals shows viewers how to recreate less-healthy dishes into scrumptious, low-calorie delights your whole family is sure to love. Fan favorites like sweet potato pie and fettuccine with broccoli pesto and sun-dried tomatoes are sure to be instant hits with everyone who tries them.
Both the Cooking Channel and Food Network are available with multiple DIRECTV packages. Call now to get these channels and more. Let these chefs and others inspire your next home-cooked meal.