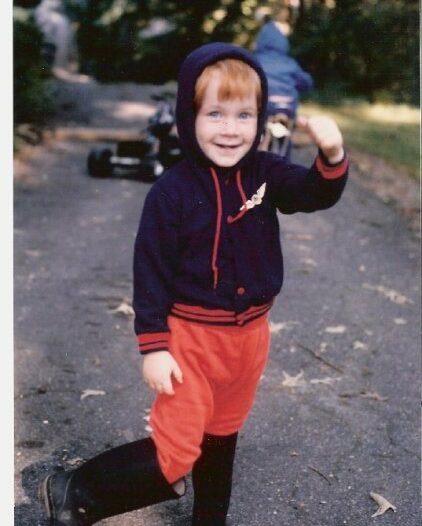 I wasn't able to submit to Access Atlanta a photo of Thomas because of the extensive registration process required on AJC. So here you go, readers. Happy Thomas "St." Patrick Wheatley's Day.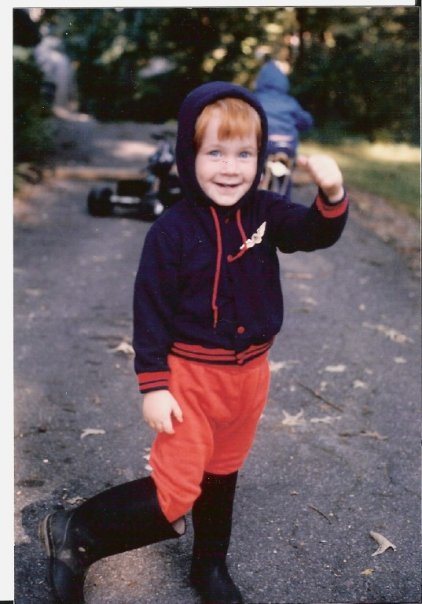 I did notice that another Loafer made it to the AJC gallery of redheads, but even if David Lee Simmons gave AJC all of his personal information, he still couldn't slip his subtle plug for his employer past the censors.
Hmmmmm. When will the AJC admit that Creative Loafing exists?