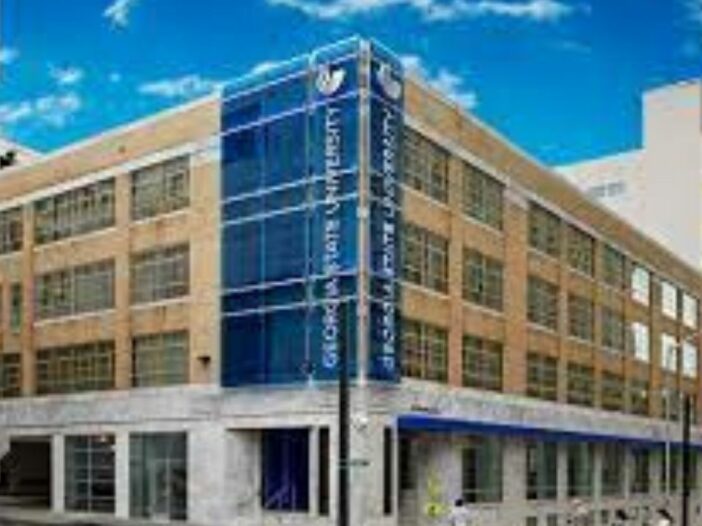 On June 3, 1925, the Ivy Street Garage – Atlanta's first parking garage – opened! Called a "mammoth automobile hotel" by the Constitution, it was six stories, held 600 cars, and offered white-glove valet, car wash, and basic maintenance and repair services. The Ivy Street Garage was said to be "one of the largest and perhaps the most modern structures of its kind in the world."
On June 3, 1925, the Ivy Street Garage – Atlanta's first parking garage – opened! Called a "mammoth automobile hotel" by the Constitution, it was six stories, held 600 cars, and offered white-glove valet, car wash, and basic maintenance and repair services. The Ivy Street Garage was said to be "one of the largest and perhaps the most modern structures of its kind in the world."
"It is in a central location and was erected, it was declared, to fill a growing need for downtown parking space in order that businessmen might have a place to leave their cars without the danger of being stolen or their owners being served with a summons to court for parking too long on the central business streets." – The Atlanta Constitution, May 24, 1924
The construction of one-way ramps in the garage was very novel at the time; earlier garages (this type of structure being only about a decade old) involved car elevators to move vehicles from street level to parking spaces on higher stories. There was, however, an elevator for passengers, which was also very novel.
A newspaper ad for the garage's services during Opera Week declared the garage to be "the most comfortable parking you have ever known." Another ad, quoting some trade newsletter, describes it as "one of the sights of Atlanta." There's more:
"Downstairs there is a lounge, with wicker furniture, magazines and a little luncheonette effect. Here parties meet. Pa and Ma wait for one another comfortably, drinking an occasional 'dope' the while, so that the wait seems shorter."
Ivy Street is now Peachtree Center Avenue, and the Ivy Street Garage is now GSU's Kell Hall.
Parking meters came to Downtown much later, by about 15 years. More on that in a bit!